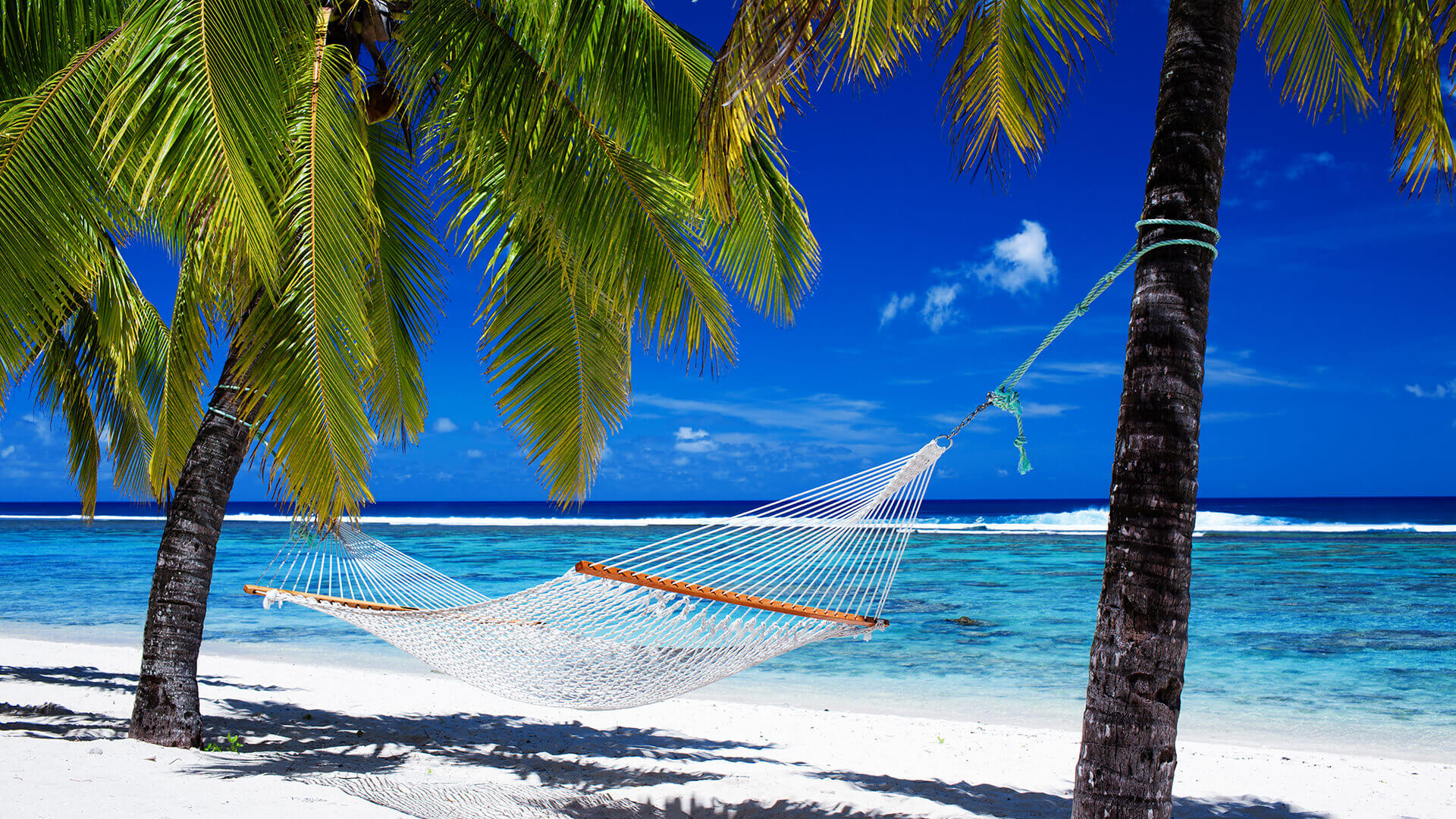 Caribbean
UNFORGETTABLE JOURNEY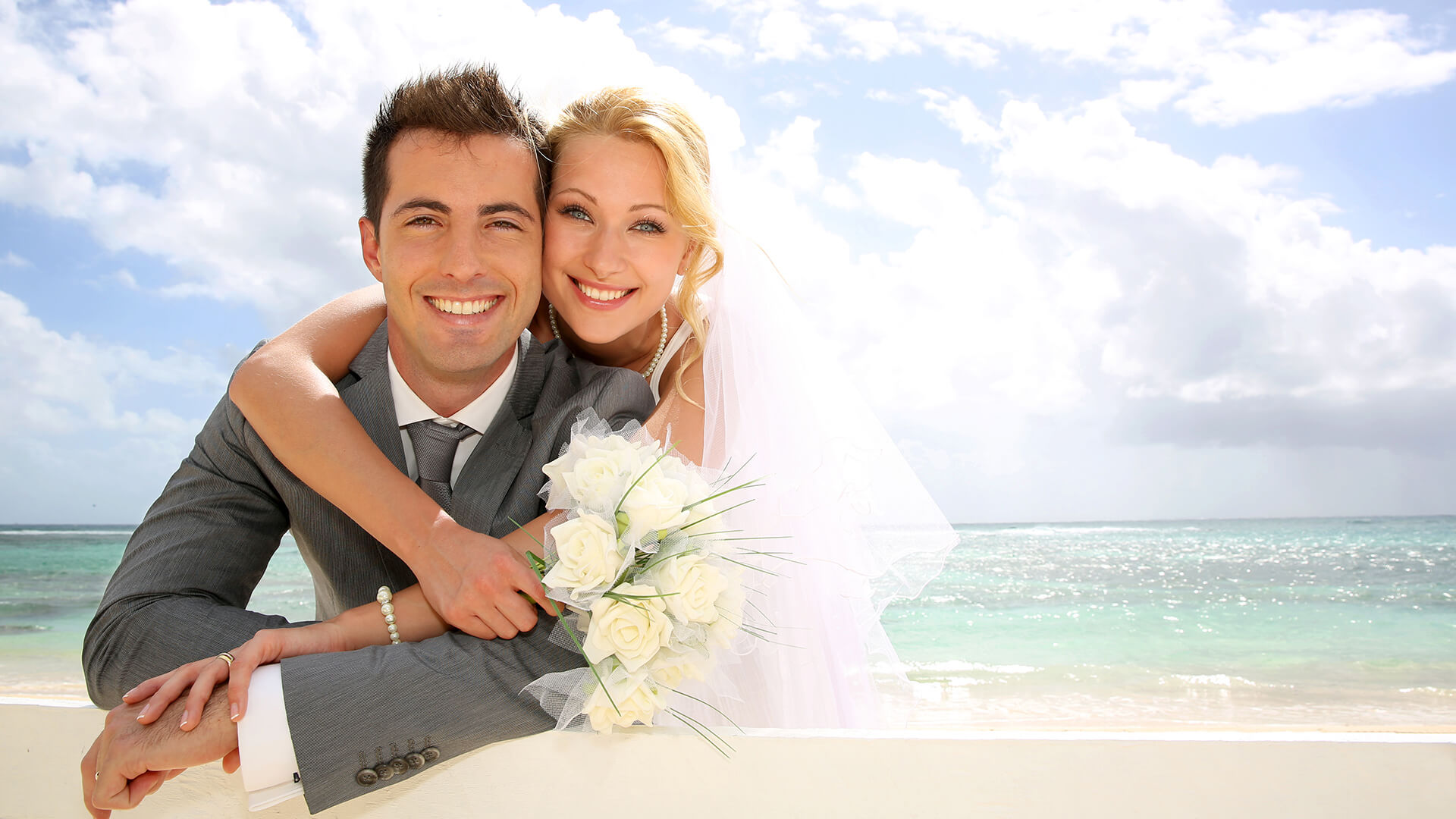 Honeymoon
PERFECT
Memories
UNFORGETTABLE MEMORIES
Family Fun
YOUR PERFECT FAMILY VACATION
Bliss Travel – We make travel easy
Explore a different way to travel
Families, business travelers and newly married couples in New Albany, Indiana and the Louisville Metro area trust Bliss Travel to help them with their travel plans. Making it easy and stress free.
Bliss Travel is a full service agency providing exceptional travel planning service and exclusive vacation values. Whether you travel to New York or New Delhi, our travel consultants are here to match you with the right product to make your travel plans everything you expected and more.
Travel Tips and Advise
1. ALL TRAVEL AGENTS AND AGENCIES ARE THE SAME. Every travel agent is different and has a different area that...
Whether you're hiking a forest trail or whale watching, local insight you'll get from a guide will...
Subscribe to our mailing list
BE THE FIRST TO GET LATEST NEWS AND OFFERS!