Bliss Travel, Inc. Your Travel Partner
LEAVE THE PLANNING TO US

Whether you're planning a Disney family vacation, your honeymoon or your next business trip, Bliss Travel can help you with all your arrangements. 
Bliss Travel in New Albany, Indiana has many years of experience in the travel industry. Our helpful staff can assist you in making the travel plans you need with confidence you deserve.
We know your time is valuable and you have a limited amount of time to really get out and enjoy life, family and friends. Bliss Travel is a full service agency providing exceptional travel planning service and exclusive vacation values.
Whether you travel to New York or New Delhi, our consultants are here to match you with the right product to make your travel plans everything you expected and more.
Bliss Travel Agents and Staff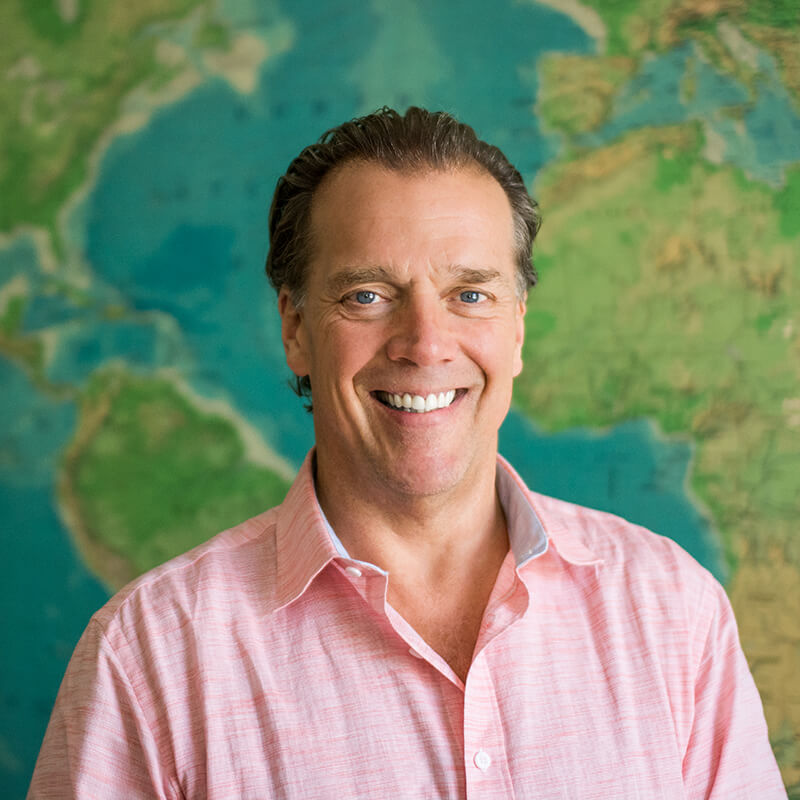 Mark is a graduate of the Institute of Travel Agents with over 20 years of travel industry experience is currently a Certified Travel Consultant (CTC). He has also received his certification in the following areas:
Hyatt Resorts Specialist

Marriott Resorts Specialist
Disney Specialist
Sandals Specialist
Universal Studios Specialist

P

alace Resorts Specialist
Princess Cruise Lines Specialist
Royal Caribbean Cruise Lines Specialist
Couples Specialist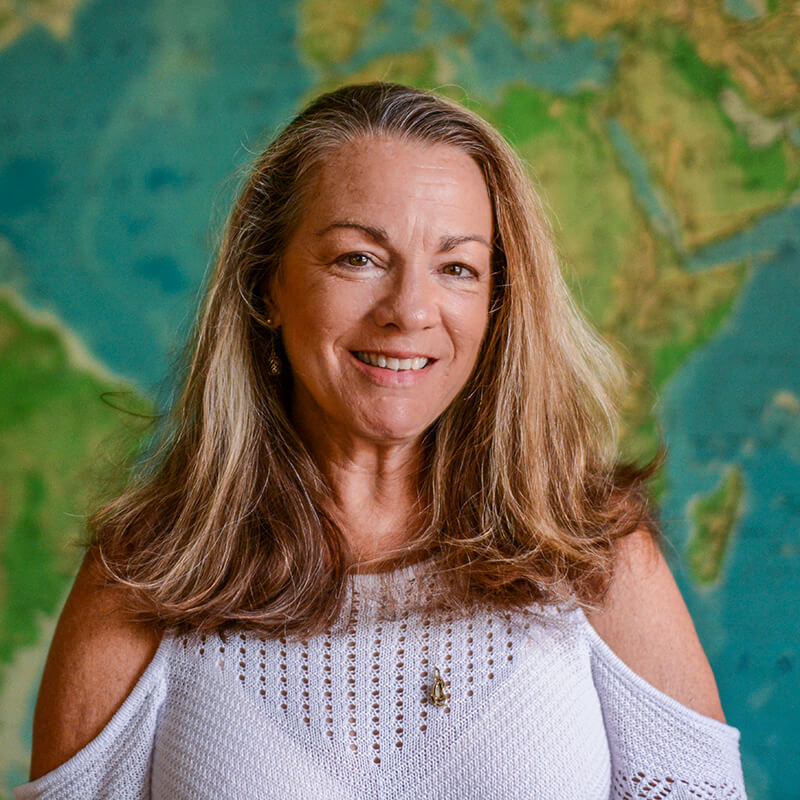 Jamie Lambert is a native Hoosier and graduate of Indiana University. She has earned her certified specialist in the following areas during her 30-year tenure as a travel agent:
Vacation Express, Caribbean & Mexico Specialists

Las Vegas Certified Travel Agent Specialists
NCL Specialists
Niche Cruise Marketing Alliance Specialists
Visit Africa Specialists
Palace Resorts Specialists
Royal Caribbean International Specialists
Princess Cruise Lines Specialists
GoGo Hawaii Specialists
Las Brisas Resorts Specialists
Sandals Specialists
Couples Specialists
LeBlanc Specialists
AMResorts Specialists
Her extensive travels include former Yugoslavia, Holland, France, Great Brittan and many parts of the U.S., Caribbean, and Latin America. Jamie enjoys working for a challenge and is ready to work for you.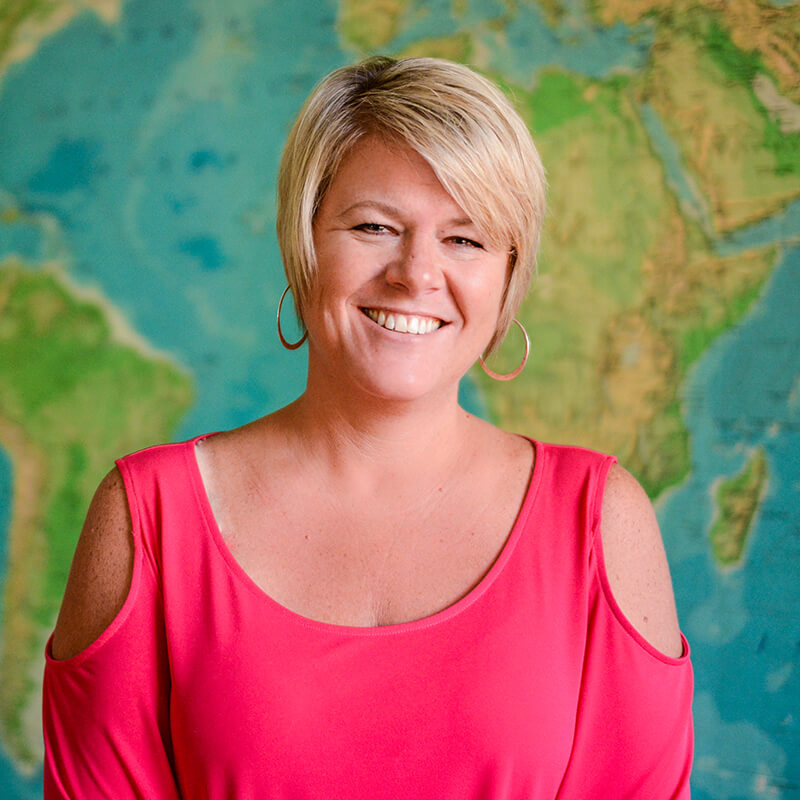 Keri Arthur was born and raised in Southern Indiana. She has 18 years of experience in group travel, sports travel, corporate travel and leisure travel. She has earned her certified specialist in the following areas during her years in the travel industry:
Vacation Express, Caribbean & Mexico Specialists
Sandals Specialists
Couples Specialists
Marriott Specialist
AMResorts Specialists
Her travels include most of the U.S., Mexico, and the Caribbean.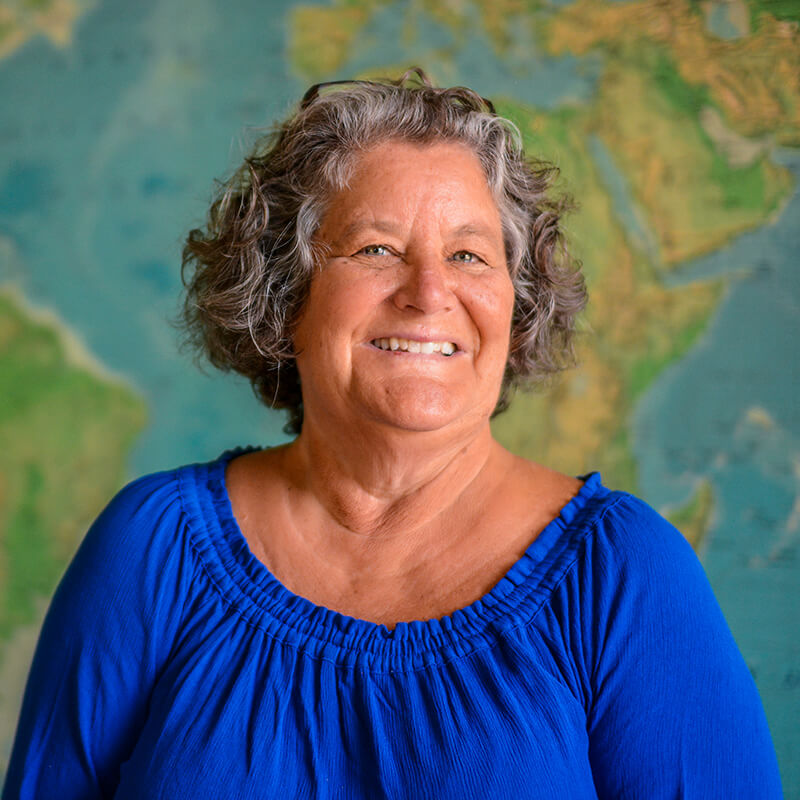 Debbie is a graduate of Western Kentucky. She has held various positions in her 40 years in the travel industry, beginning in corporate travel to now focusing entirely on the accounting field.
AUTHORIZED PARTNERS
Bliss Travel has earned the respect of many clients and the prestige of being a specialist and Authorized Planner for many companies. Trust Bliss Travel for all your travel needs.
Bliss Travel literally opened on a "wing and a prayer" May 16, 1986. Mary Pat Bliss, a travel consultant for 14 years, and husband Richard Bliss mutually agreed to begin a new chapter in their lives. As Richard had just been "involuntarily" retired from International Harvester, it was indeed a major decision and risk. Our first office was 1212 Slate Run Road, an older home, newly renovated by Richard.
Five years later, a newly renovated office space, by Richard, at 1611 East Market was our next location. With expanded business and additional staff, the location was ideal.
On October 31, 2005, we opened at our current location, 1614 E. Spring, The 80 year old building, carefully restored and updated, is ideally suited for all of our current and future needs.
Subscribe to our mailing list
BE THE FIRST TO GET LATEST NEWS AND OFFERS!